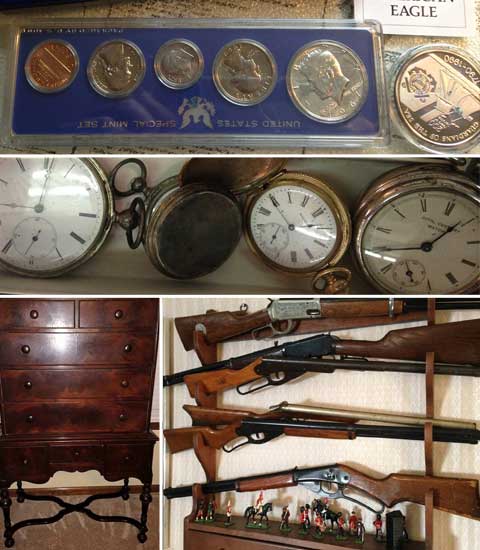 Raymond's Antiques has  been buying antiques all over the Tidewater area for over 30 years. We come to you whether you live in Virginia Beach, Norfolk, Chesapeake, Portsmouth, or even the peninsula cities of Newport News, Hampton, and the greater Williamsburg area.
Here is a short list of what antiques we buy:
Antique glassware, china & porcelain
Zippo lighters
Vintage toys
We also buy entire estates!