If you have antique paintings and other pieces of fine art, such as ceramics, pottery, old frames and more, we'd like to talk to you.
What antique paintings are we looking for?
At Raymond's Antiques, we buy a variety of different artwork. We're looking to purchase American, Continental, 18th and 19th century art.  It doesn't matter which type of vintage painting you have, we pride ourselves in looking at your art to determine if this is a purchase we're interested in.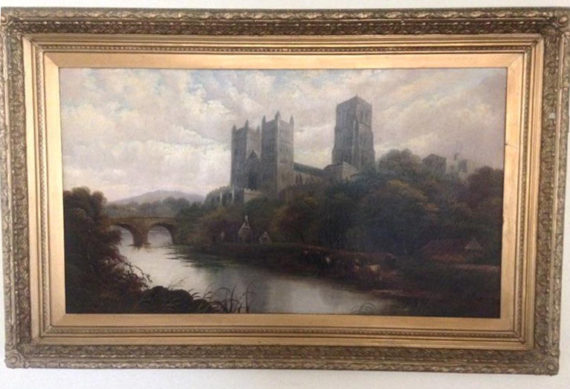 Paintings
WATERCOLORS
OIL
DRAWINGS
ETCHINGS
PRINTS
LITHOGRAPHS
MARITIME
LANDSCAPE
AMERICAN
CONTINENTAL
Call us today to discuss your antique paintings.
(757) 617-4043