I pay top dollar for new, used or broken gold.
Here are more pictures of gold items I purchased recently, mostly 14kt.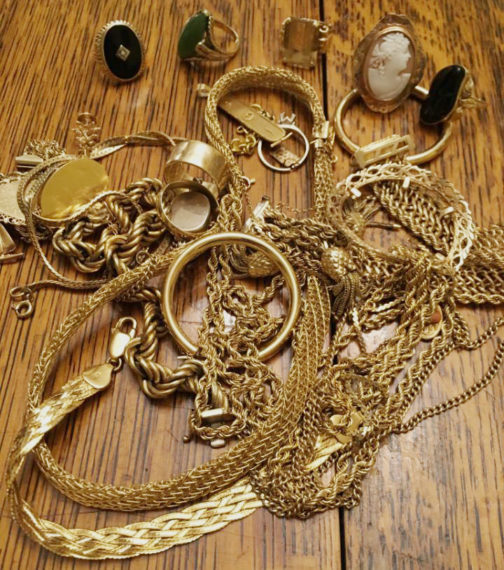 I buy antique paintings and other art.
For the painting below, I met a person from Maryland half way and I bought three paintings. They are all from early 1800s. I can't wait to get them cleaned up and find a spot to hang them.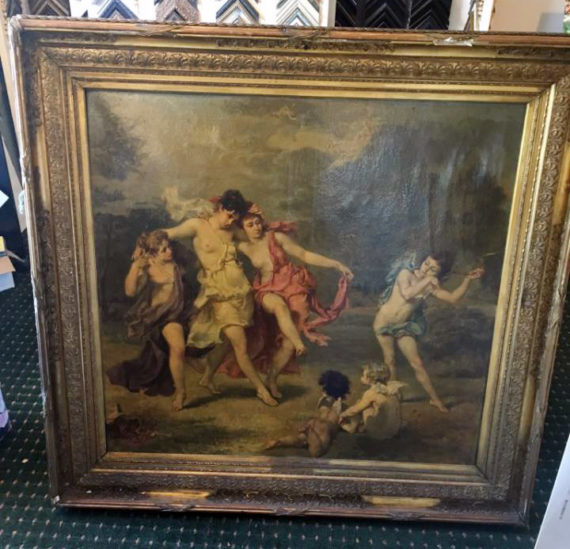 If you have any antiques or silver or gold (jewelry, coins, etc.) give me a call anytime at 757-617-4043.