Here are some new pieces I've picked up the last few days.
Eisenberg jewelry, pretty pieces! I'm always buying costume jewelry and real jewelry, plus gold jewelry.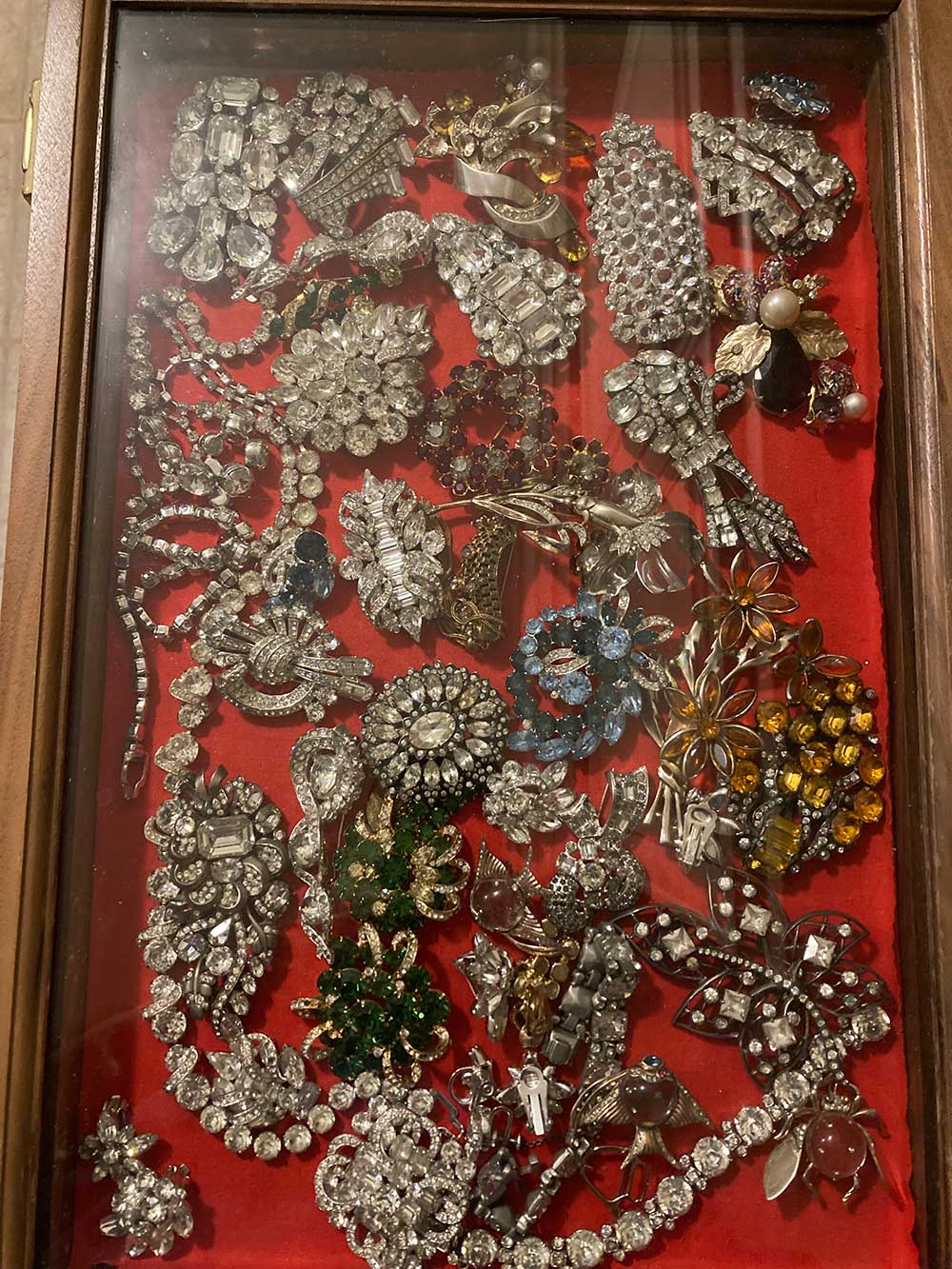 Here are some pictures of neat toys I bought couple days ago. I'm always buying vintage toys no matter what condition.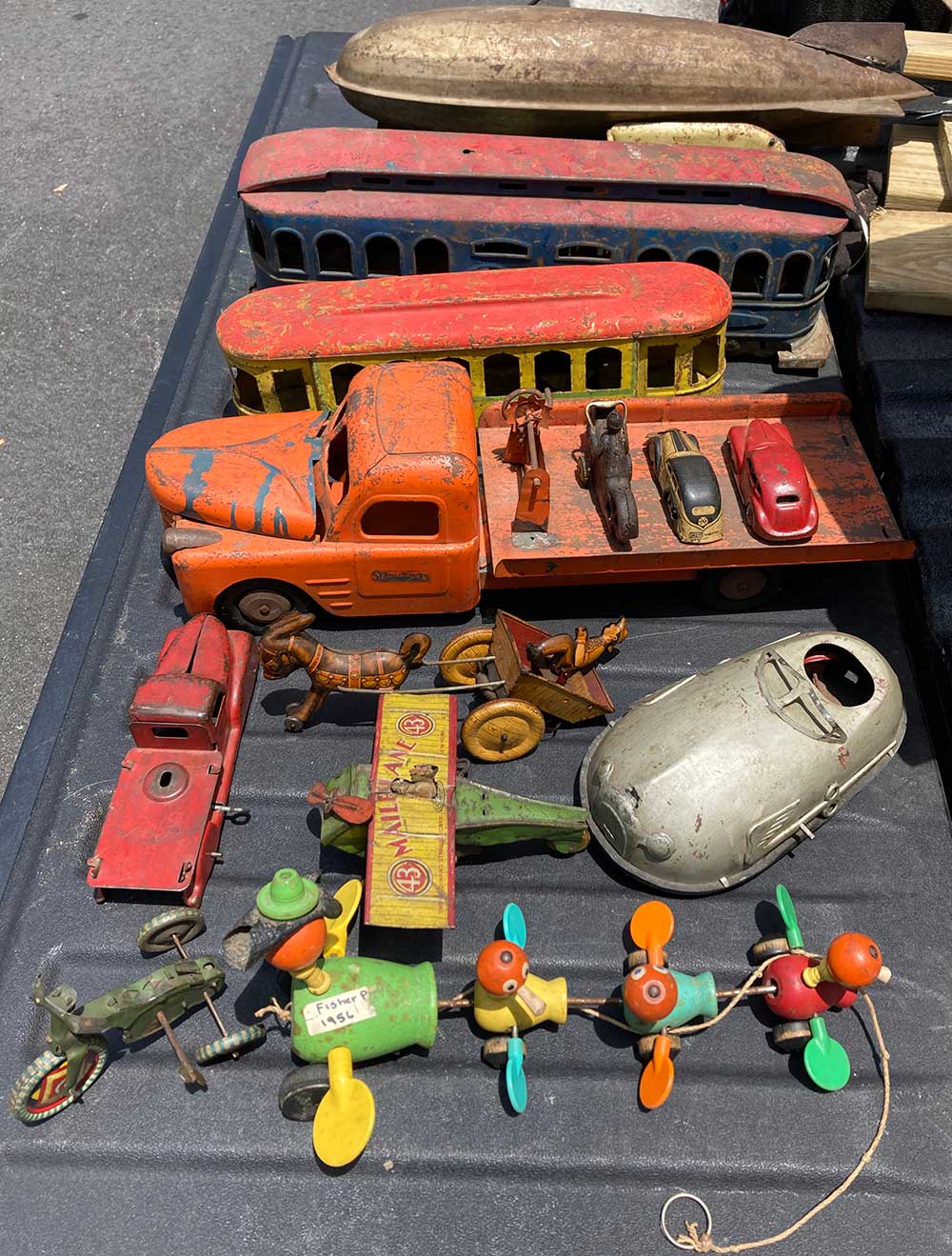 The other piece is a vintage wooden box, maybe from earlier 1800s, which looks like a liquor cabinet for a captain or a pirate.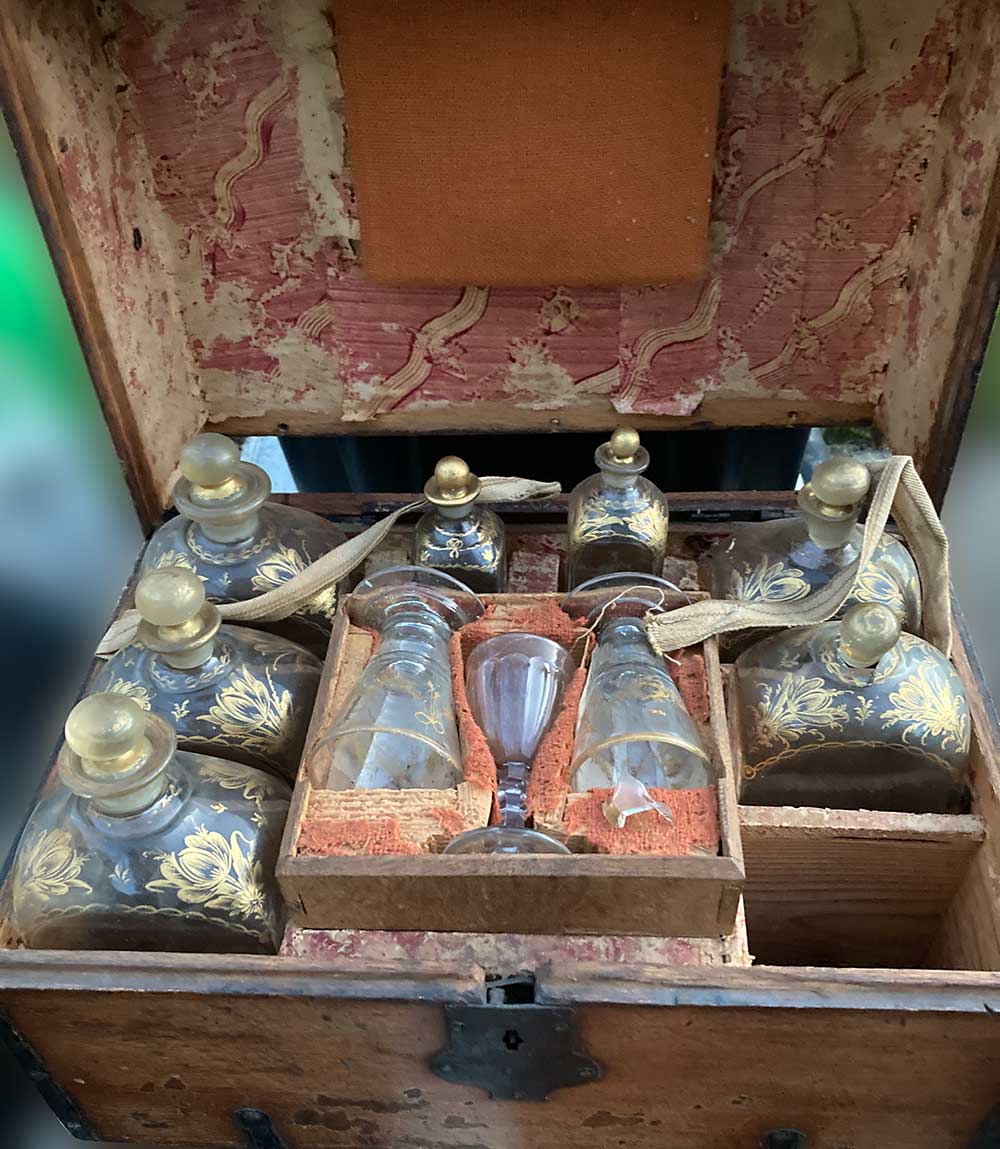 I'm always buying unique items or collections. I'm still buying sterling silver of any kind, gold jewelry, old watches. I also buy vintage guns, decoys and much more.
Give me a call anytime to make an appointment and I will come to you: 757-617-4043.