Here are some nice items I have bought recently.
A couple sets of nice sterling silver sets. I'm always buying anything sterling silver.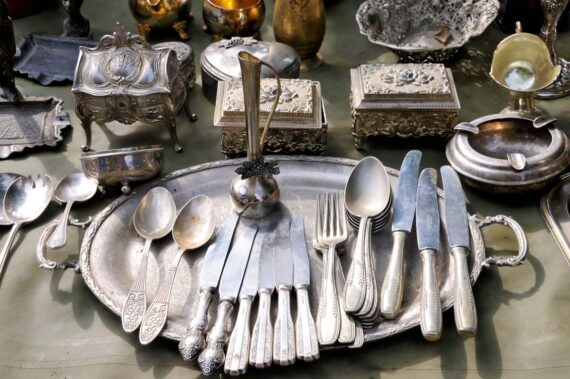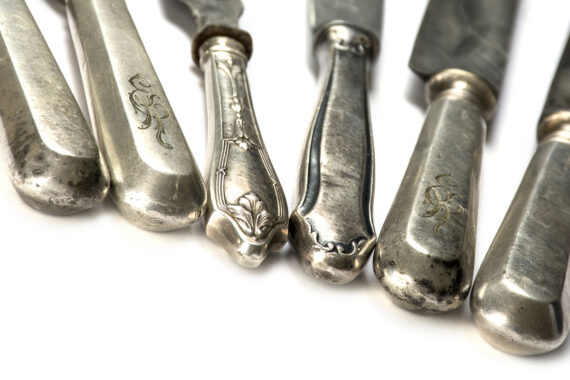 I also bought a large toy collection with vintage wind up cars and large Tonka and Buddy L metal trucks. I buy most toys from 1960s and earlier.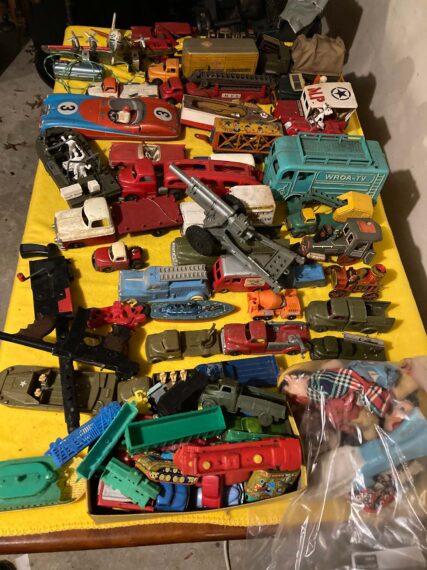 I bought a large knife collection, they were military knives and a lot of case knives.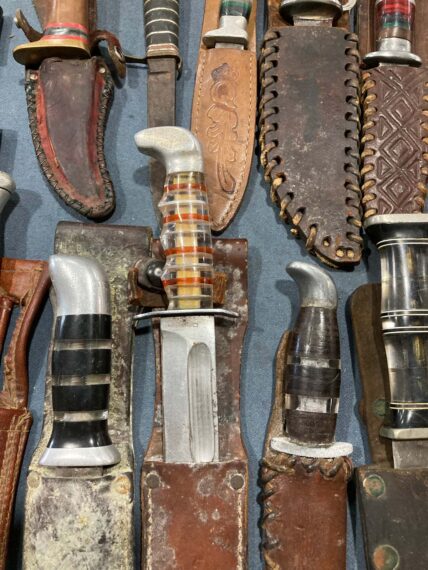 Once again, if you have any of these types of items or other vintage antique items, I'll be more than happy to take a look.  I'm also buying jewelry of any kind (even old costume jewelry), as well as silver coins and just all kinds of vintage items.
I also buy vintage guns, antique guns and swords.
So if you need to take care of in a estate, or need to liquidate a lot of vintage items, please contact me for an appointment 757-617-4043.