As an antique buyer, I find some really interesting items.
I'm displaying some more pictures of many items that I've bought since my  last posting.
Here's a picture of beautiful gold rings and earrings. I always pay top dollar for any gold rings, bracelets, and or scrap gold.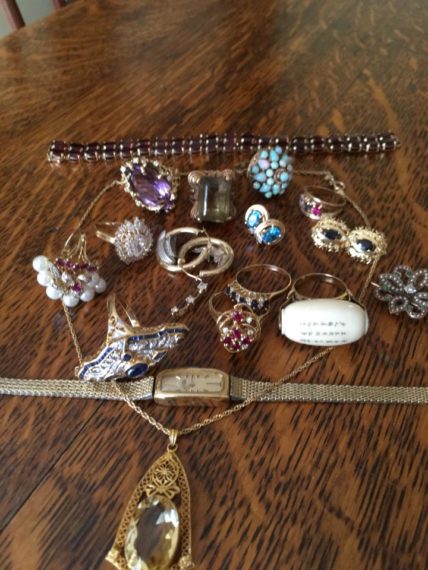 I also recently bought a gun in an amazing holster that belonged to an Indian that was an interpreter for soldiers.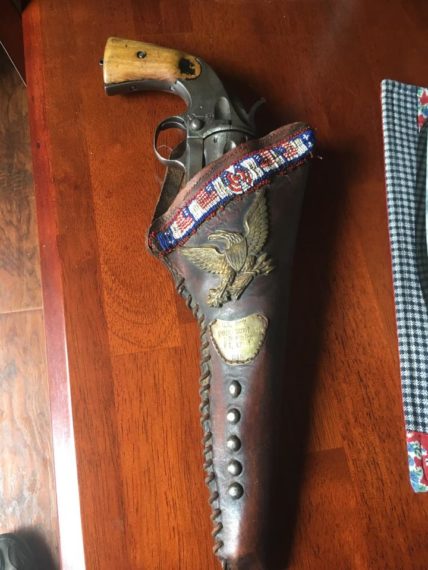 The last piece is a large flag. This belonged to Abraham Lincoln around  1866. Appears to be like an advertisement during his run for presidency.  I view this item as one of my coolest finds.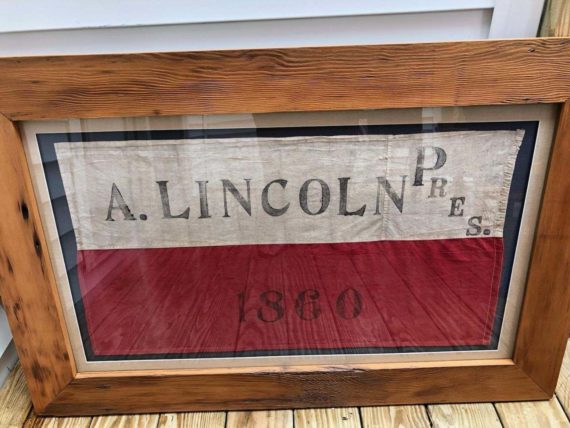 These pictures are examples of my most recent purchases. So if you have items for sale or want a good price for gold jewelry, costume jewelry, and or gold and silver coins please give me a call for an appointment 757-617-4043.