Here's a really nice vintage sterling silver golf trophy, it is something I bought a few days ago.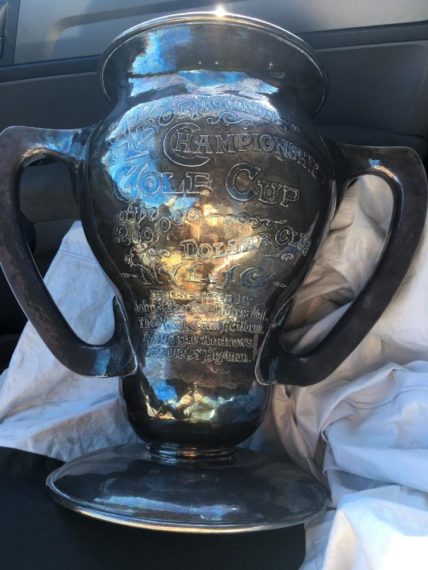 I also bought a coin collection, and a ton of vintage watches and gold jewelry.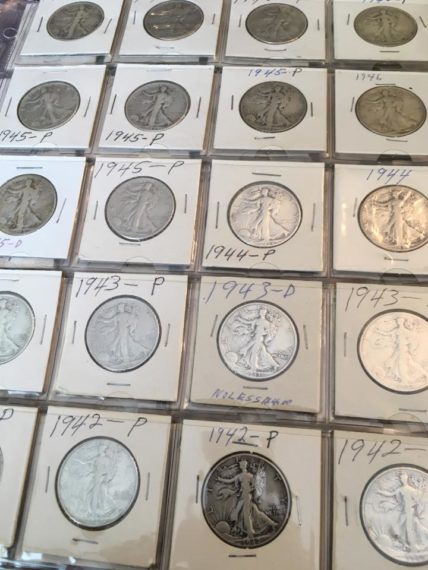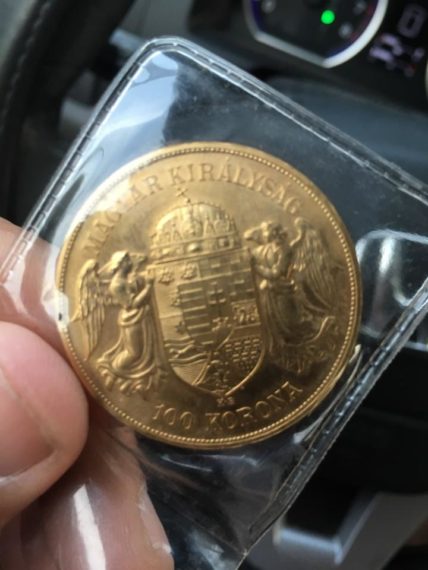 I really enjoy visiting new people and looking at interesting items. If you're reading this, give me a call at 757-617-4043 an schedule an appointment.