More items I bought over the last few days:
Sterling silver flatware.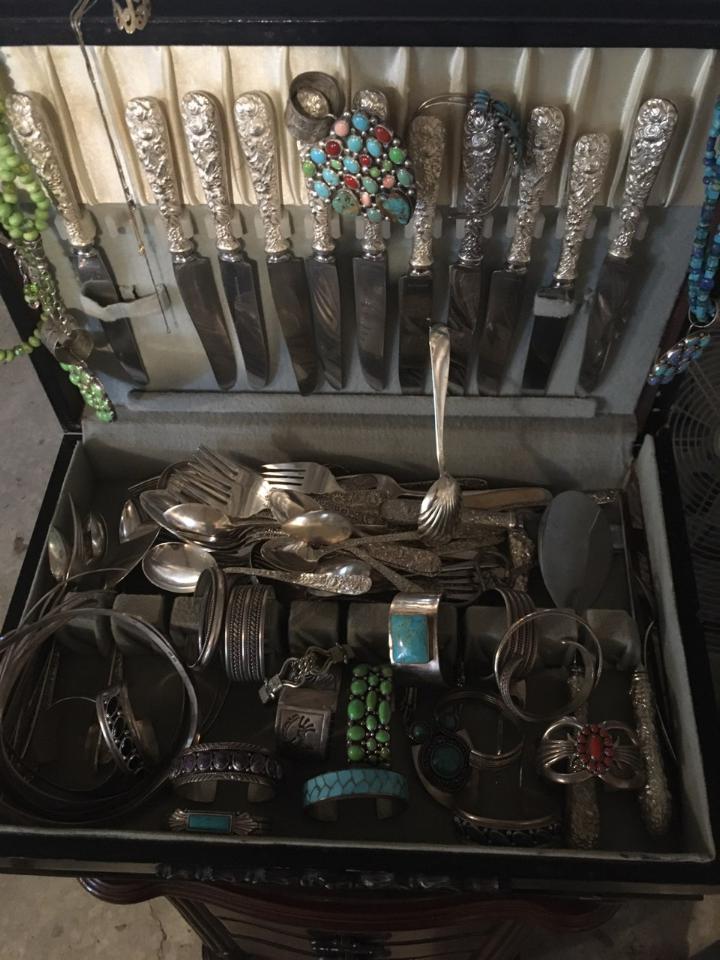 Lots of sterling signed Navajo jewelry, as well as gold chains and rings.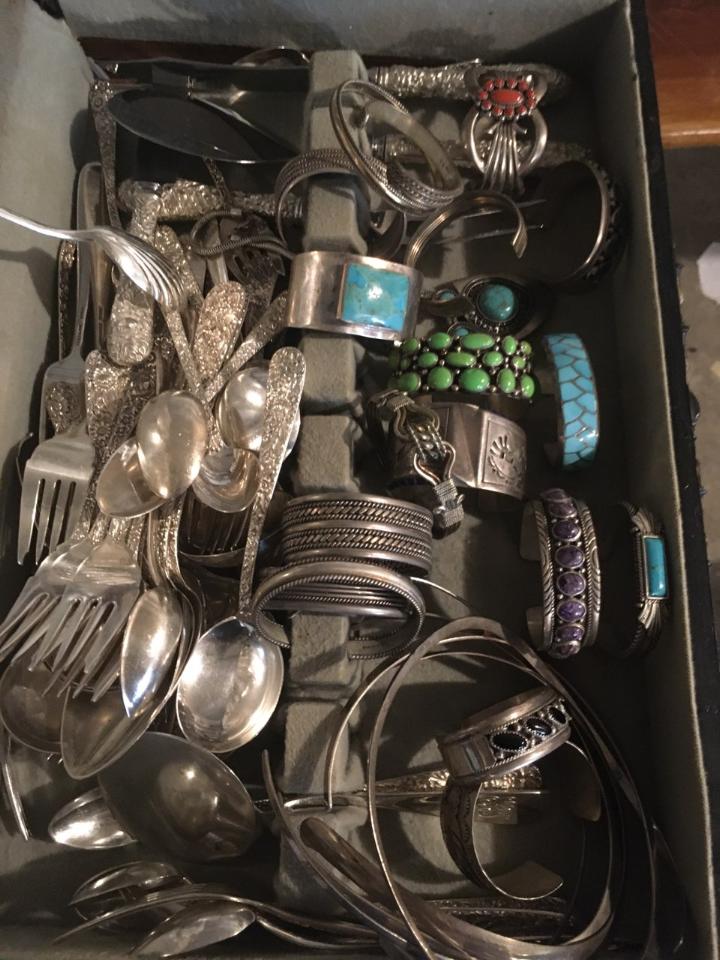 A nice vintage Italian painting.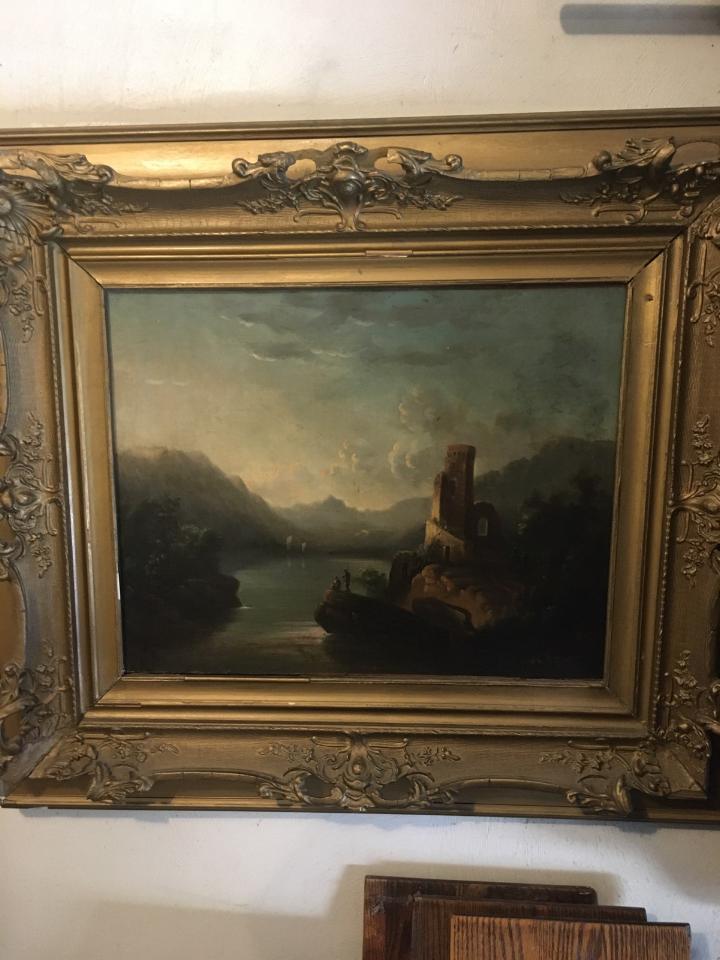 I also bought some nice military items decoys, and lots of custom jewelry.
I've bought a lot of nice items over last month. If you need help selling items or liquidating certain items and need advice, call me any day Monday-Sunday at (757) 617-4043, or reach out to me on my facebook page.